The House
on the Tree
The House
on the Tree
The space we designed derived from the relics of an old stable, over 8 meters high, with large roof trusses spanning for 12 meters.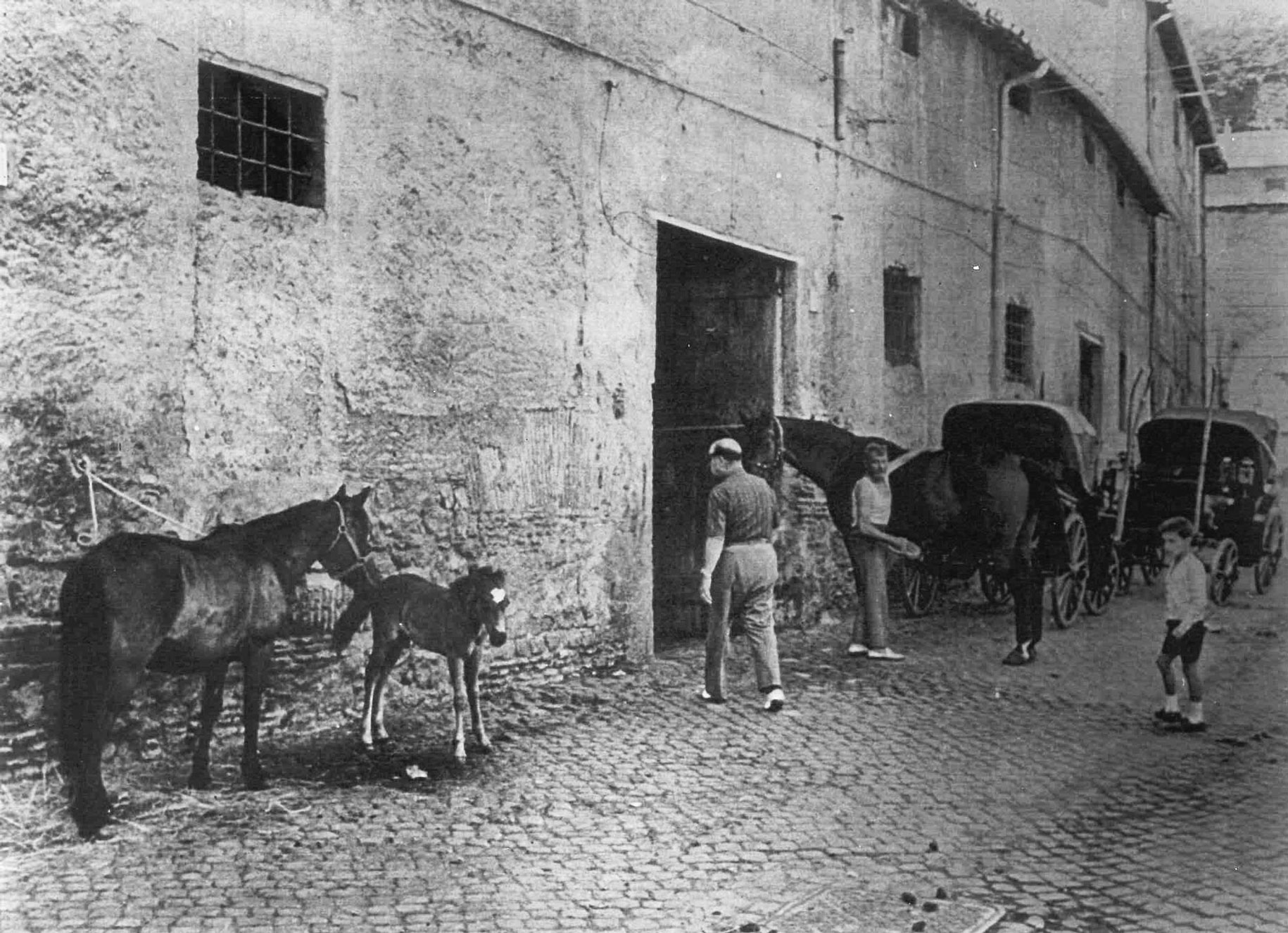 The idea that guided us came from a childhood fantasy. The project was carried out on a construction site, where we built a volume above the ground: a metaphor for tree houses, built by nailing down wood and iron.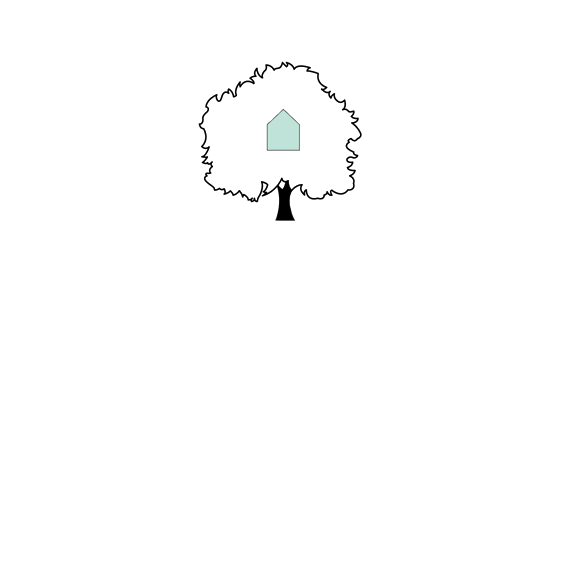 The main goal was to emphasize and make the best use of the large dimensions of the main space, destined for the living room, without taking away any space from the master bedroom. Examining the connection between this volume and the ground floor was key.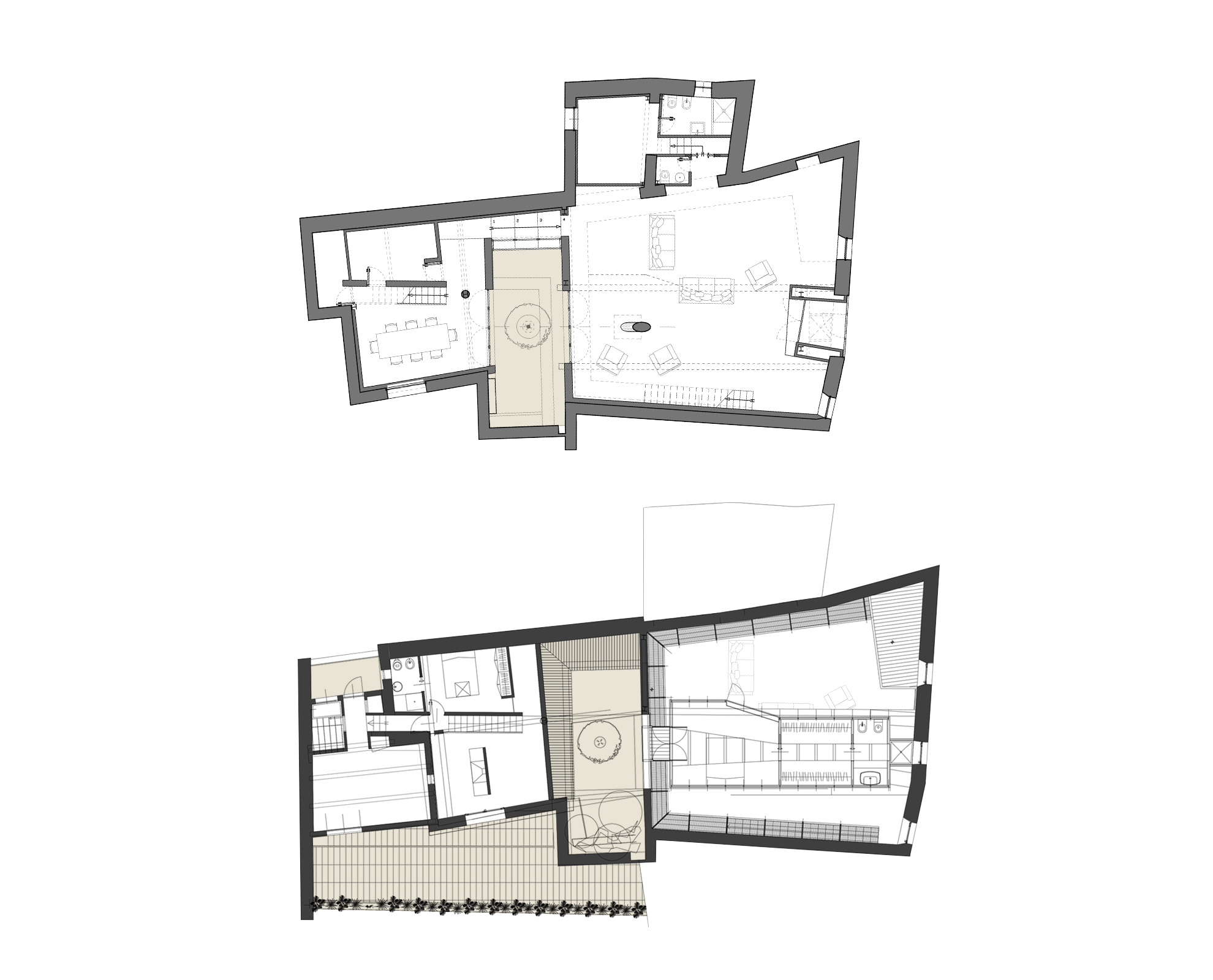 We chose a process that approaches the heart of the house gradually; an idea known as architectural promenade.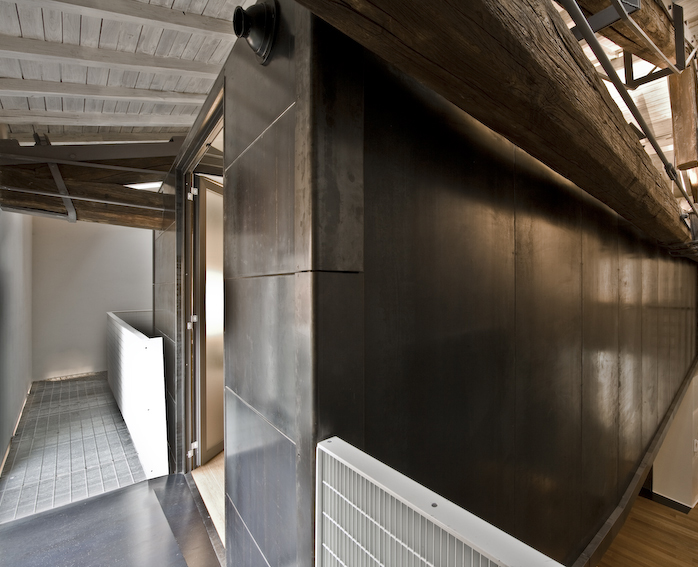 INFORMATION
Wooden Trusses Wheebase
12 M
Ground Floor Surface
250 M²
Frst Floor Surface
35 M²
Mechanical Engineer
SEIP
Iron Construction
SIARCO
Photo
Nico Marziali, Claudio Tajoli
AWARDS
Category Winner Residential Interiors,
World Architecture Festival, Inside, Berlino 2016
IAI Outstanding Design Award, Asian Pacific Designer Federation,
Shangay 2016
Jury Winner Residential Apartment, ArchitizerA+Awards, 2015