The reconversion of internal spaces is always conceived as a contribution to the quality development of urban settings.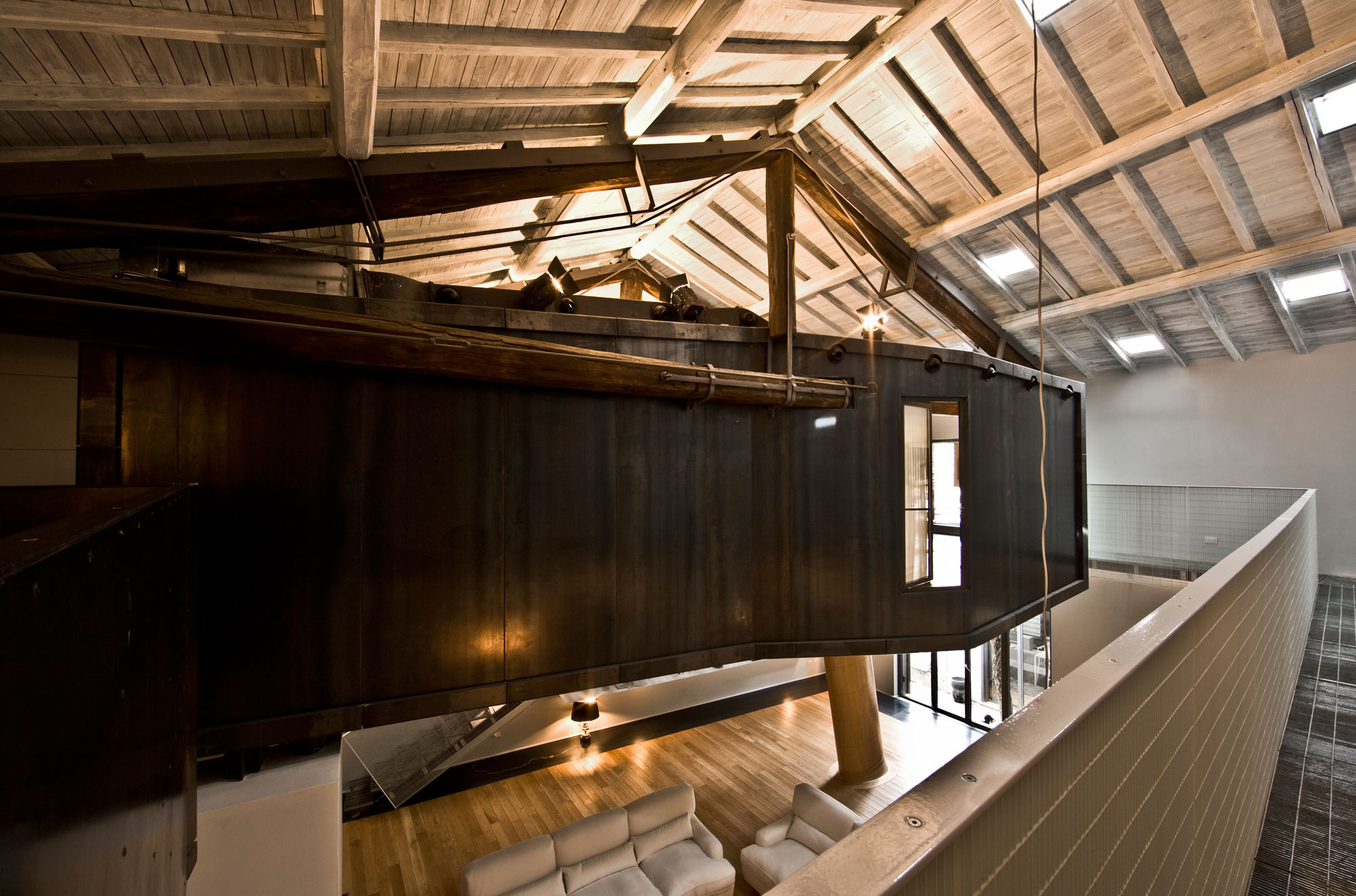 Spatial invention forms a large layer, over which others can be added, along with the signs of the passing of the time, creating a continual stratification between past and present.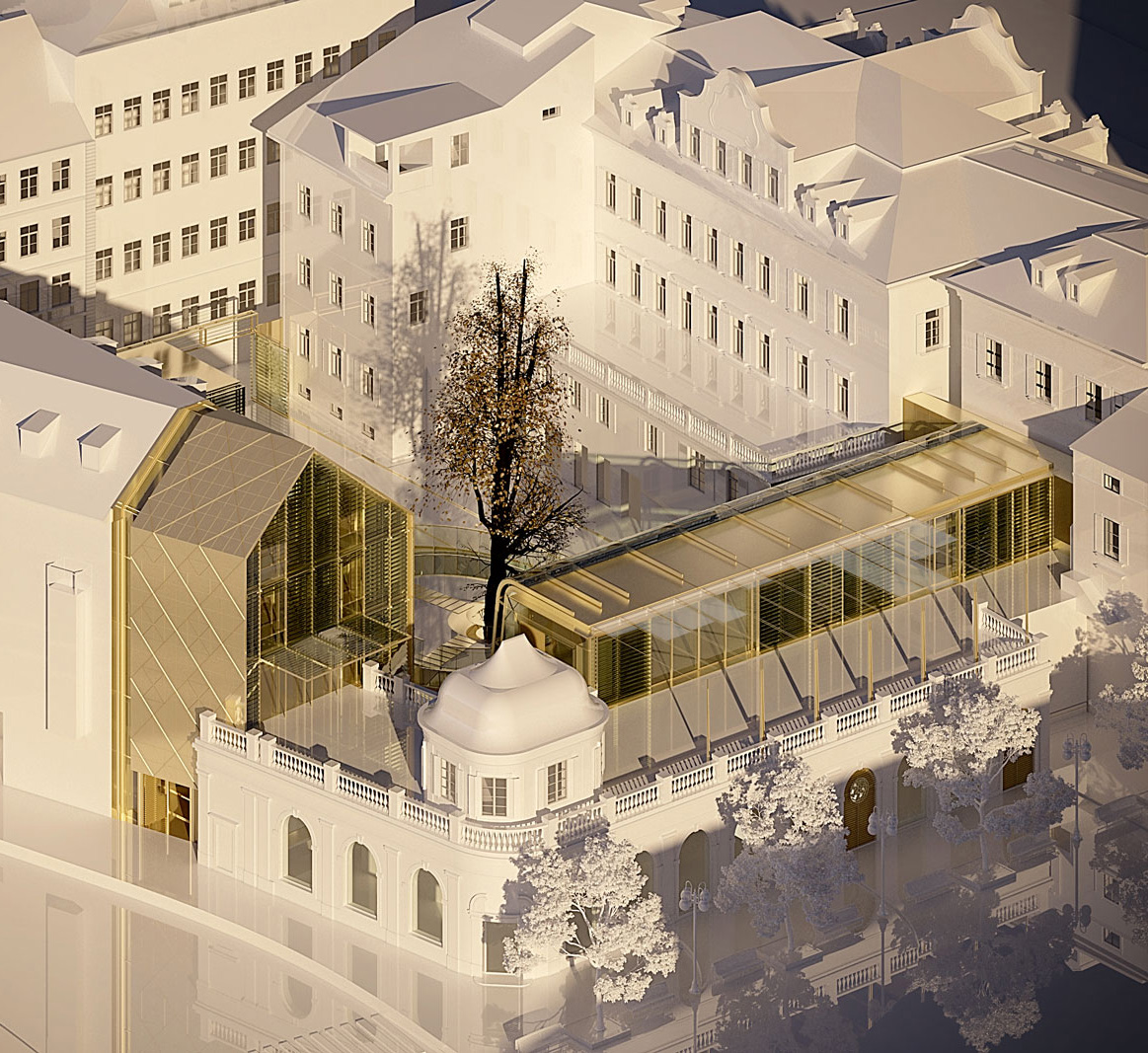 University research and the pursuit of quality result in projects conceived as "made to measure" prototypes, specifically designed to meet the needs of the client, within the framework of the major changes of the contemporary age.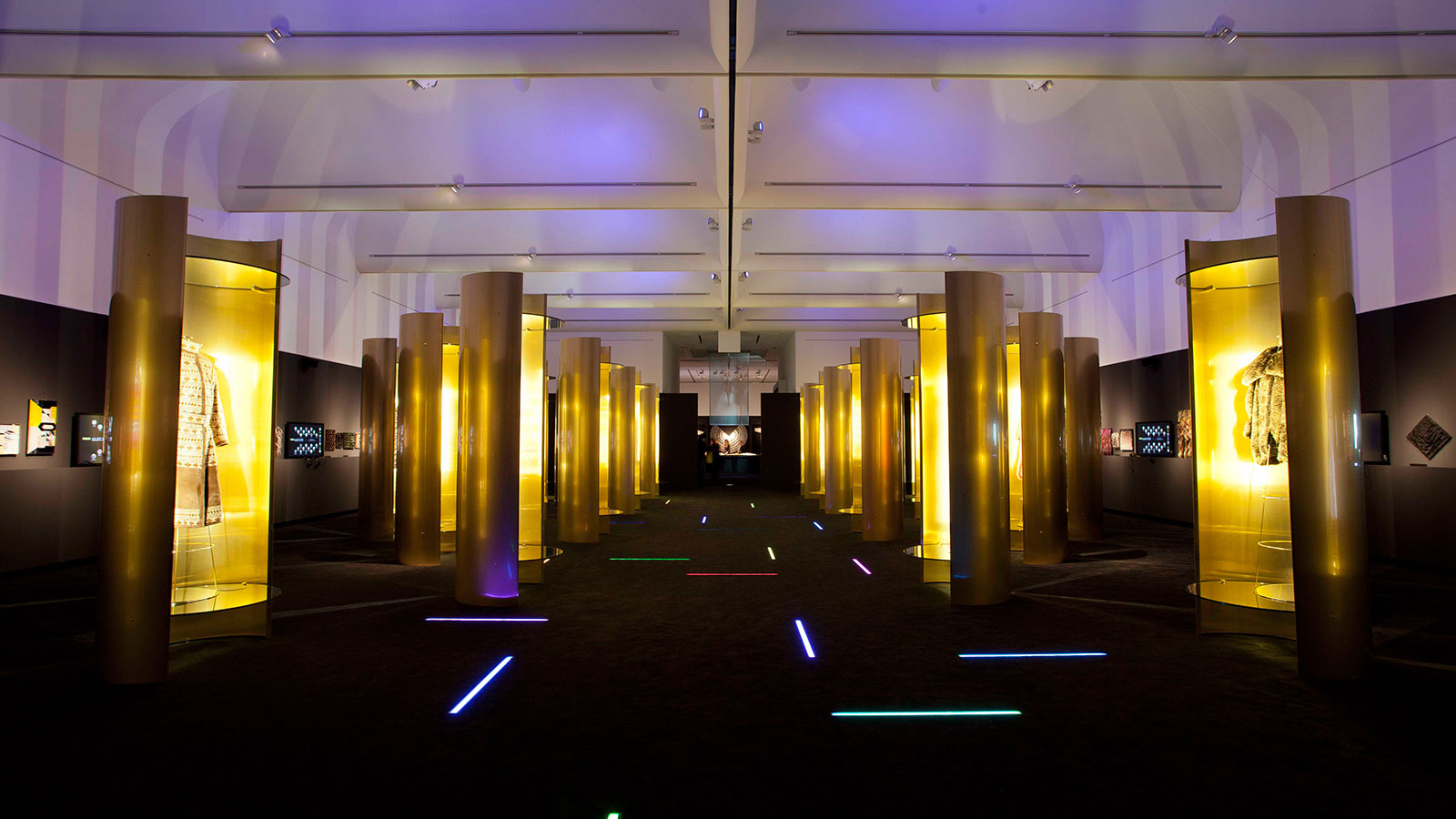 The pursuit of spatial quality is sustained by the ability of the manufacturing process, through collaboration with companies that are an expression of the Italian innovative craftsmanship and quality manufacturing culture.
0