We believe that every single transformation of an area, be it large or small, could be a contribution to the qualitative development of the whole wider context of which it forms part.
0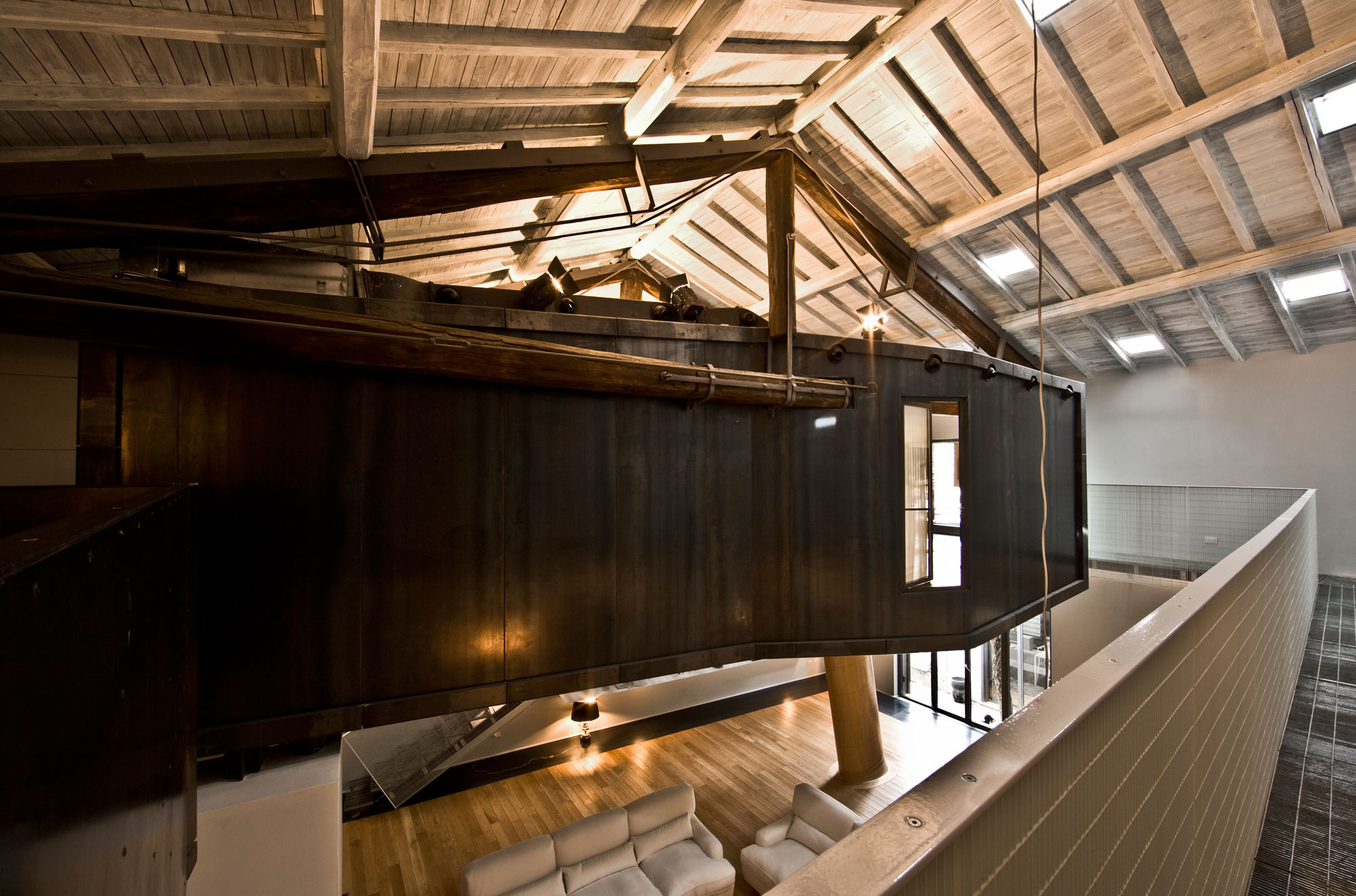 We believe that the story we are telling through our interventions should respect the storyline traced in the past and project a distinctive mark into the future, while continuing to be charming over time.
0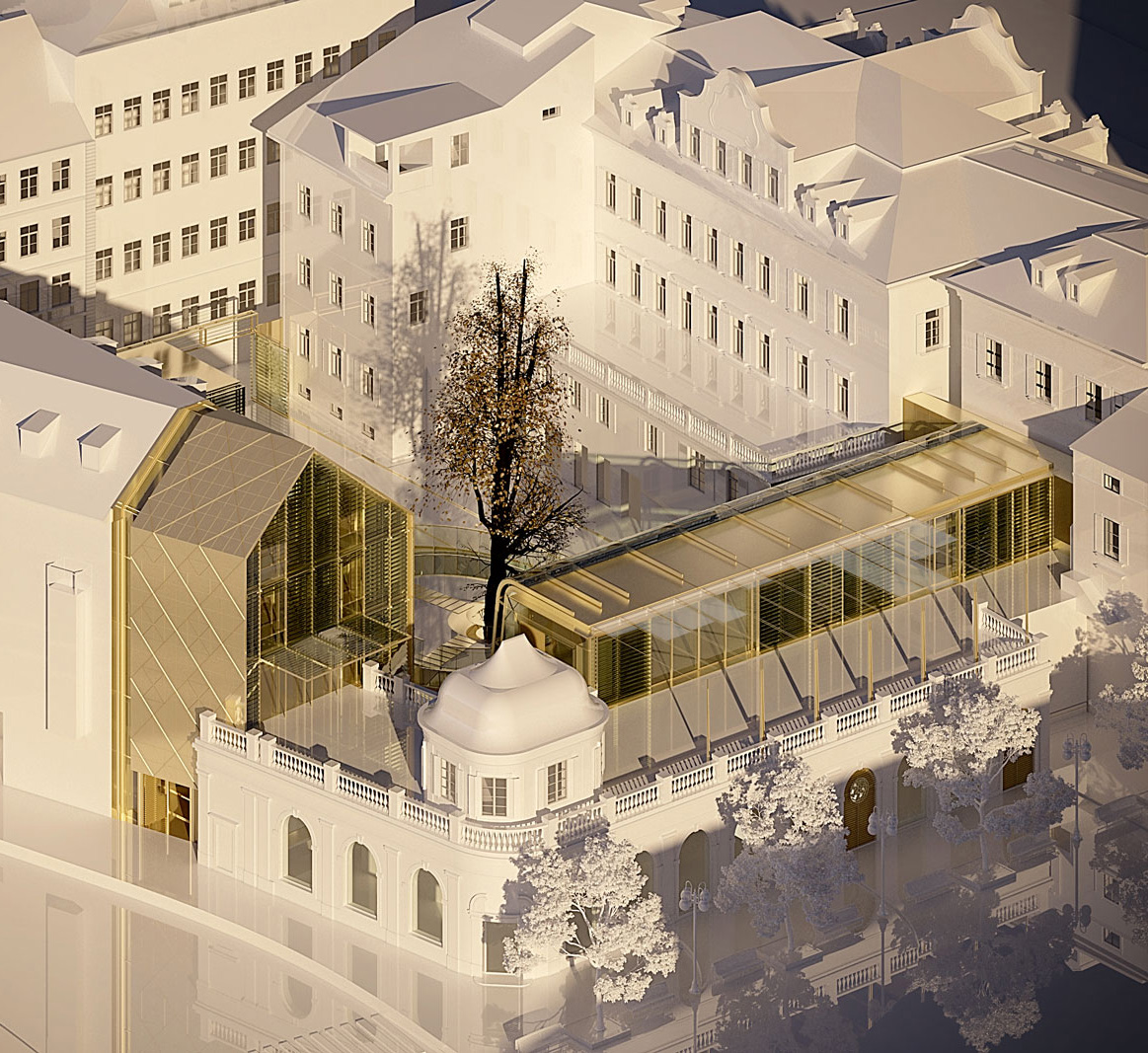 We believe that the necessities of our customers, whether private citizens or institutions owning public spaces, must be the essential starting point to build an unmistakable identity, which is an essential requirement for standing out in the global scenery.
0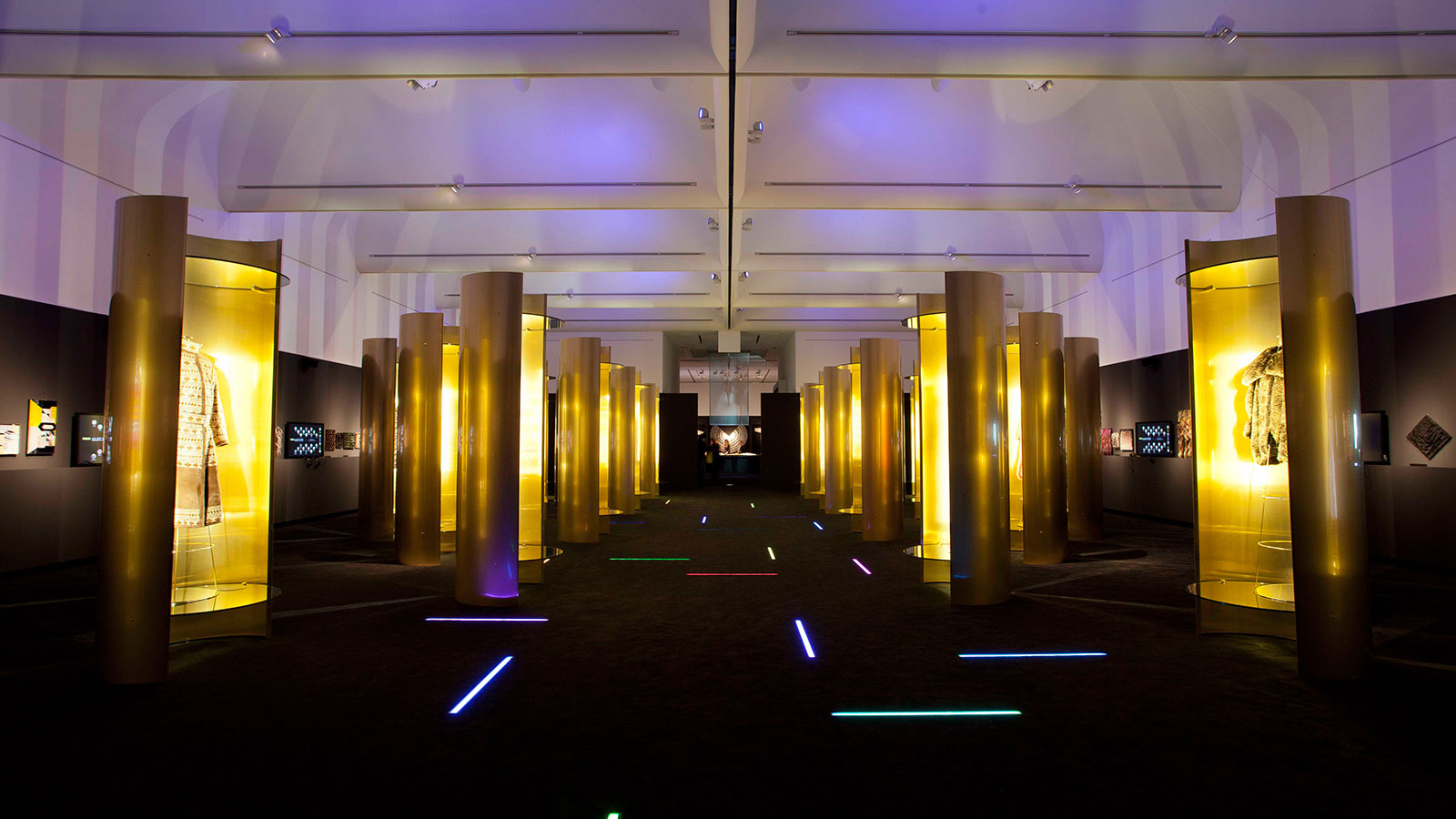 We believe that the Italian craftsmanship expertise is an absolute capital for the creation of innovative materials which can stimulate original project approaches.
0