Telecom Photovoltaic Tower
Telecom Photovoltaic Tower
On the occasion of the G8 meeting held in L'Aquila, we had the opportunity to develop a system for covering telecommunications antennae and/or broadcasting equipment. The theme of the project was to turn an existing, high-environmental-impact object (pylons of up to 35 m high, spread out over most of the area) into a new, sustainable model. The idea was to devise a new "photovoltaic tower", to be positioned around the existing pylons, making the most of the small area of land they are located on.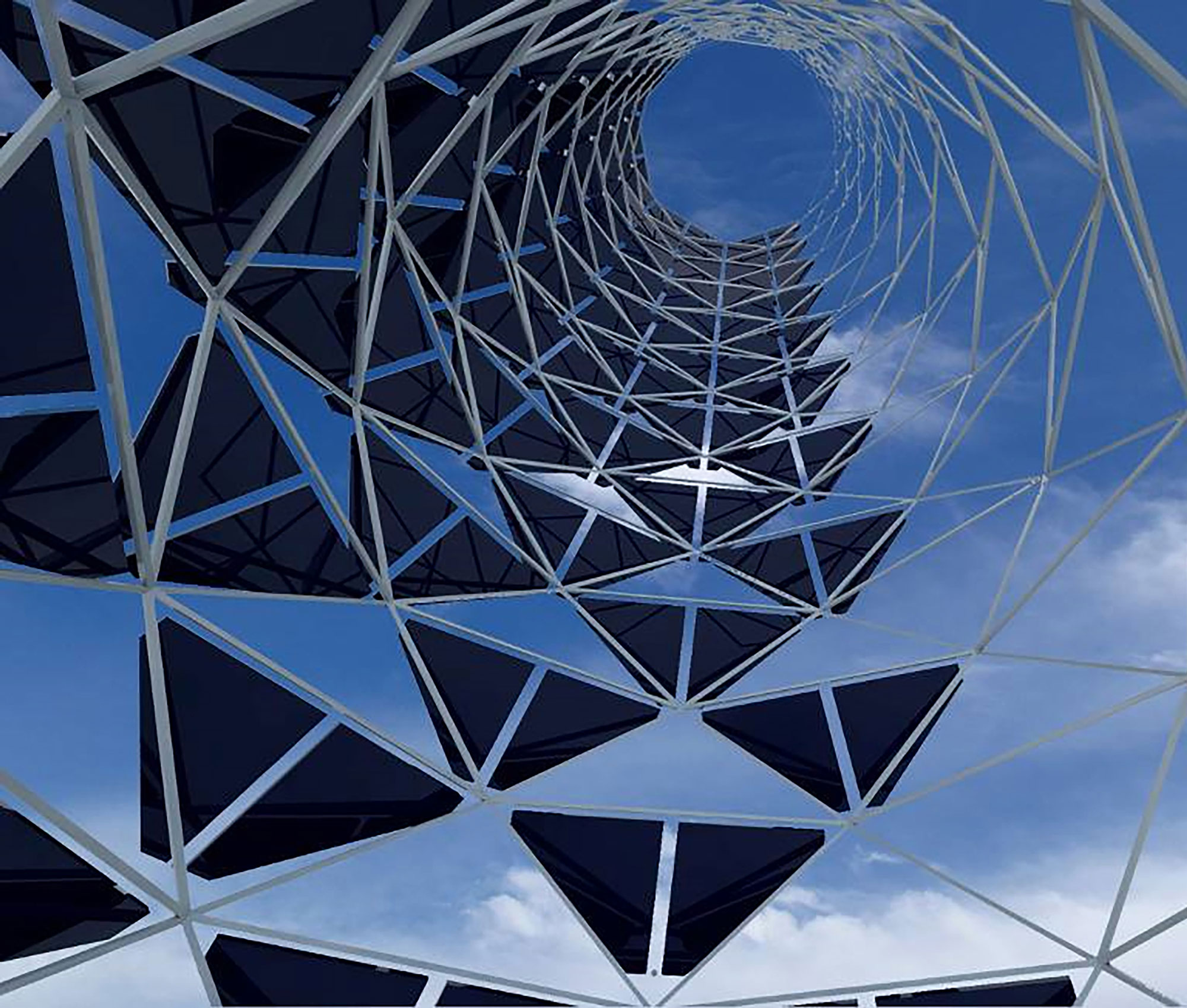 The two-fold objective was, on the one hand, to reduce the impact of the existing structures on the landscape, and, on the other, to cut energy costs, integrating the new pylons with photovoltaic panels to obtain the energy for the  antennae. We developed a number of different concepts with different geometric matrices, from studying foldable triangular structures to this system of bands with an elliptical base.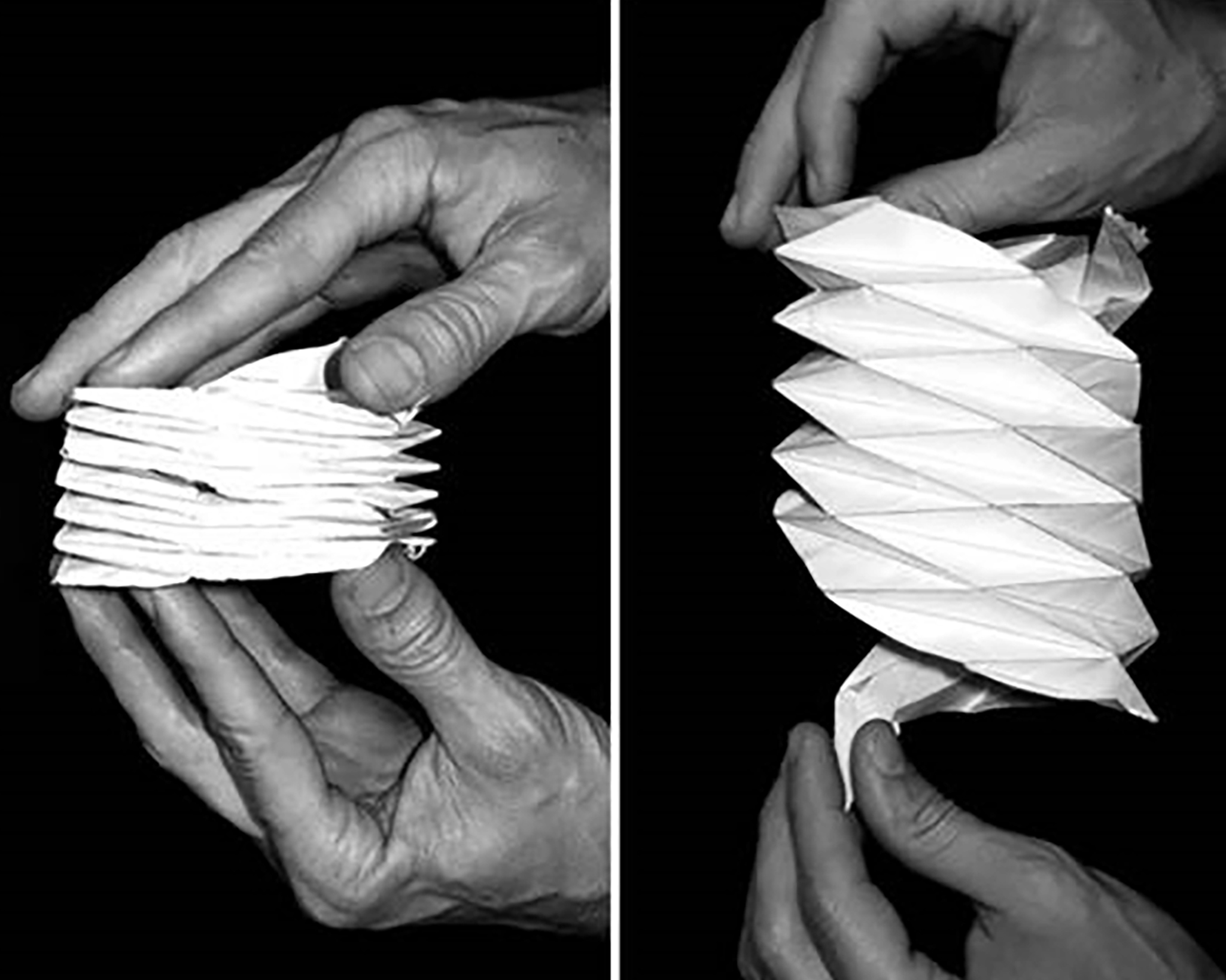 This system composed of bands is the result of a composition solution that takes on board and enhances the photovoltaic technology chosen, composed of flexible panels.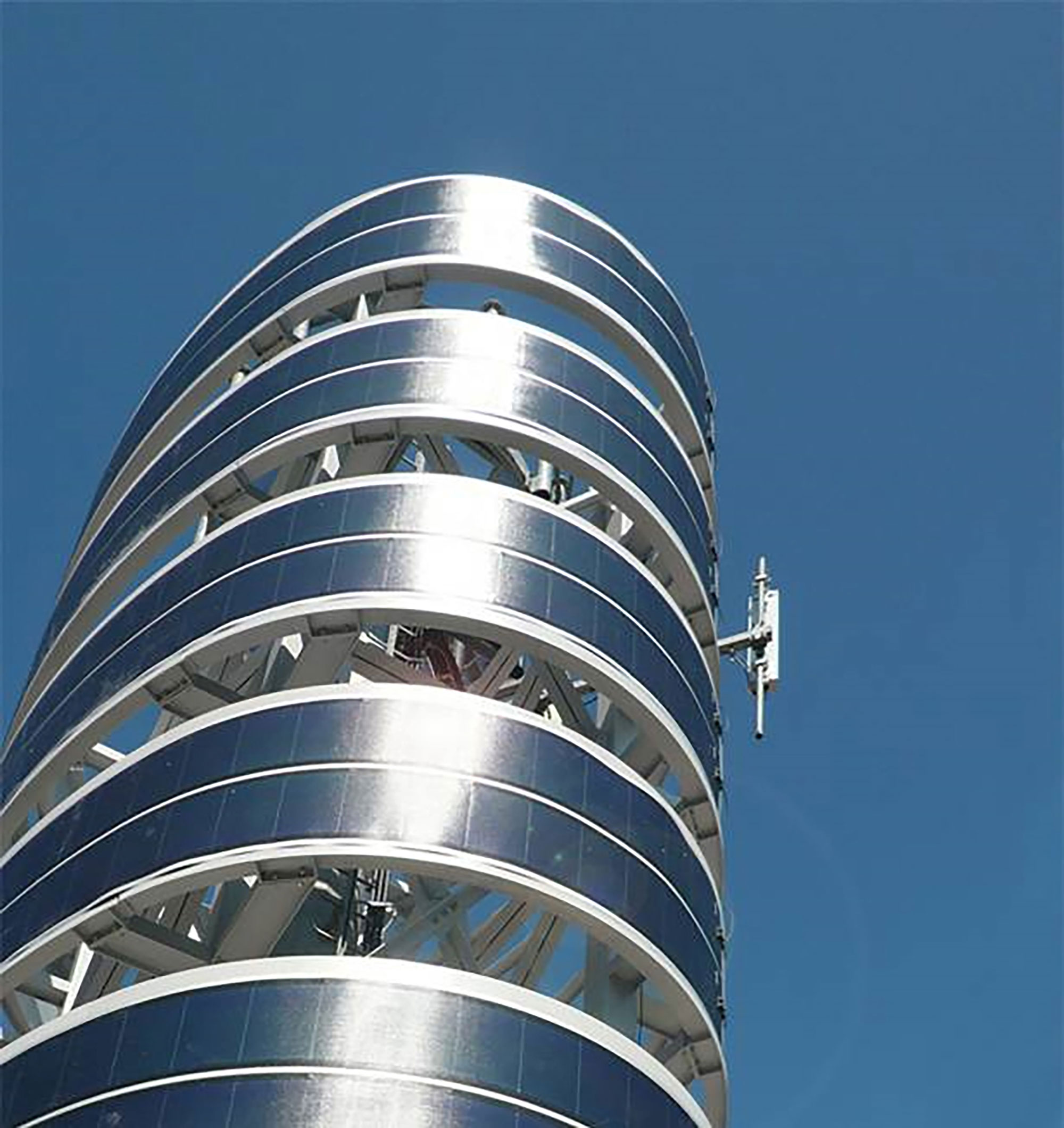 Information
Client
Telefonaktiebolaget LM Ericsson
Partner
Marco Bevilacqua