Tenimenti Luigi d'Alessandro

Tenimenti Luigi d'Alessandro

The professional work carried out for the Tuscan winery (2003-2012) has involved various projects such as:
a)        The renovation of a series of historic buildings to be converted into a hospitality complex, including facilities such as Spa, Pool and Restaurant.
b)        The renovation of the historic farmhouses, realized between the late XIX and early XX century, to be converted into private dwellings.
c)        The gradual adaption of the historic winery, and alongside, the design of a radical project, in terms of innovation in the wine-production process, for a New Winery.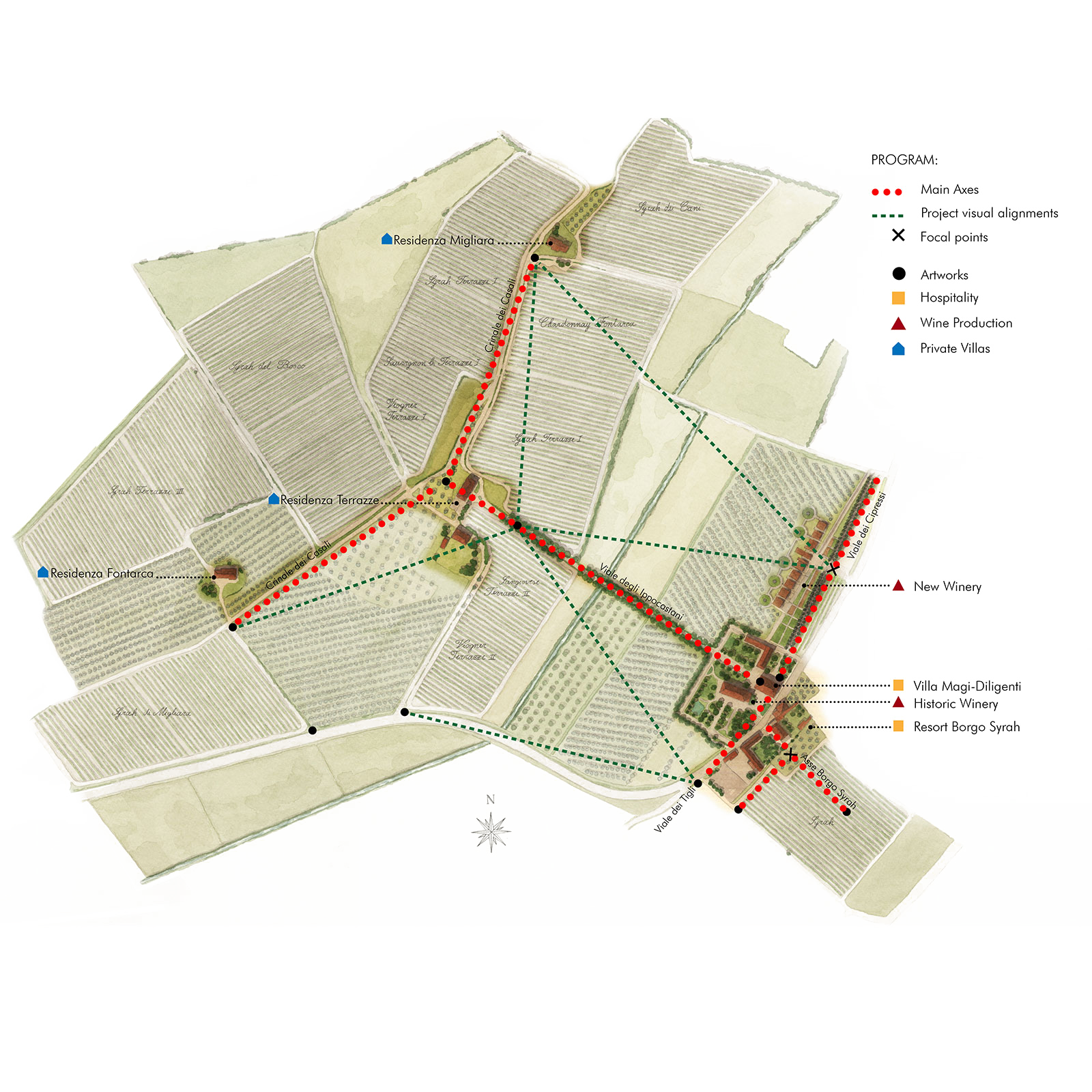 The property consists of  100 h ca., situated on the hills that surround Cortona; this area has emerged from the marshes, even before the Duke of Tuscany reclaimed it. There for since the middle of the eighteenth century this zone has been well known and has given hospitality to some villas of the Cortona's nobility.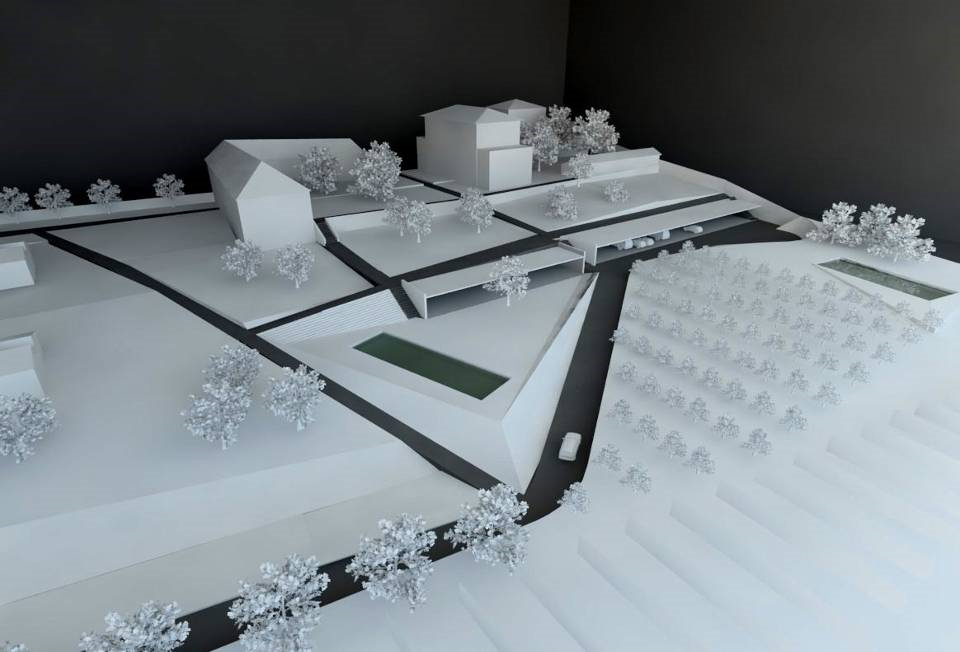 The program arrangement for the estate was challenging: the relationships between historic buildings, geometrical alignments, volumes and trees – elements that had drawn over time the history of the territory – was not immediate.
Together with the client, who was very sensitive to this topic, it was decided to include an overall art project, consisting of a coordinated series of site-specific artwork installations, located following a network of stations and visual destinations determined by the territory's history, and, through these elements, to emphasize the geometrical axes which had generated the structure of the estate.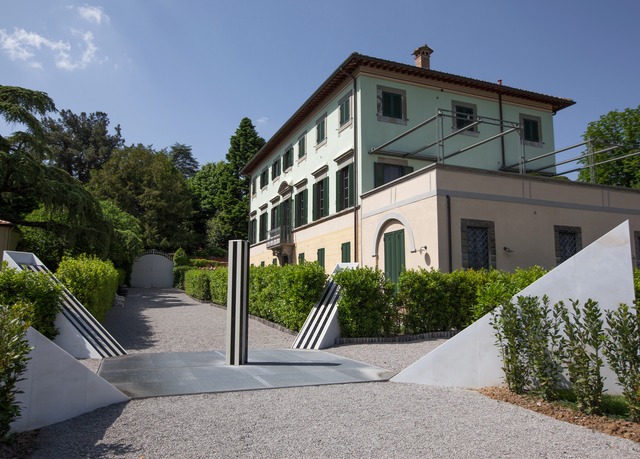 Deserves a particular mention the collaboration with the French Artist Daniel Buren for the realization of the fountain, core of the visual axes, inside Borgo Syrah.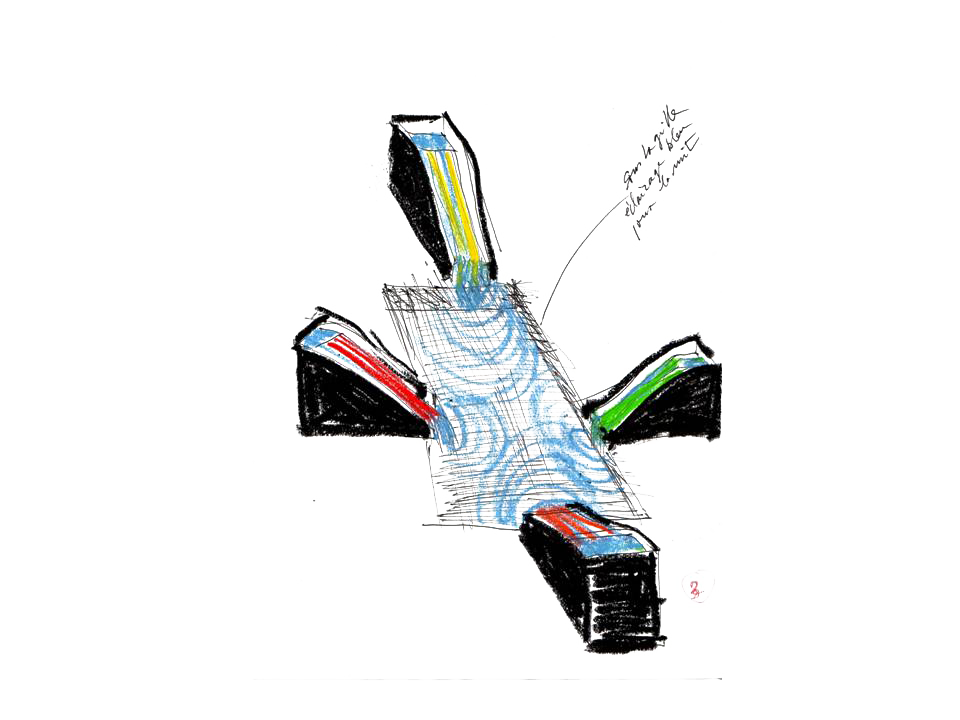 INFORMATION
Client
Tenimenti Luigi d'Alessandro
Construction Manager
Maurizio Cagnoni