Plart Foundation
Plastic Materials Museum

Plart Foundation
Plastic Materials Museum

Plart is a study and research centre entirely dedicated to plastic materials, which opened in 2008 in the centre of Naples. One part of it hosts one of the world's largest collections of historical plastics, belonging to the collector Maria Pia Incutti.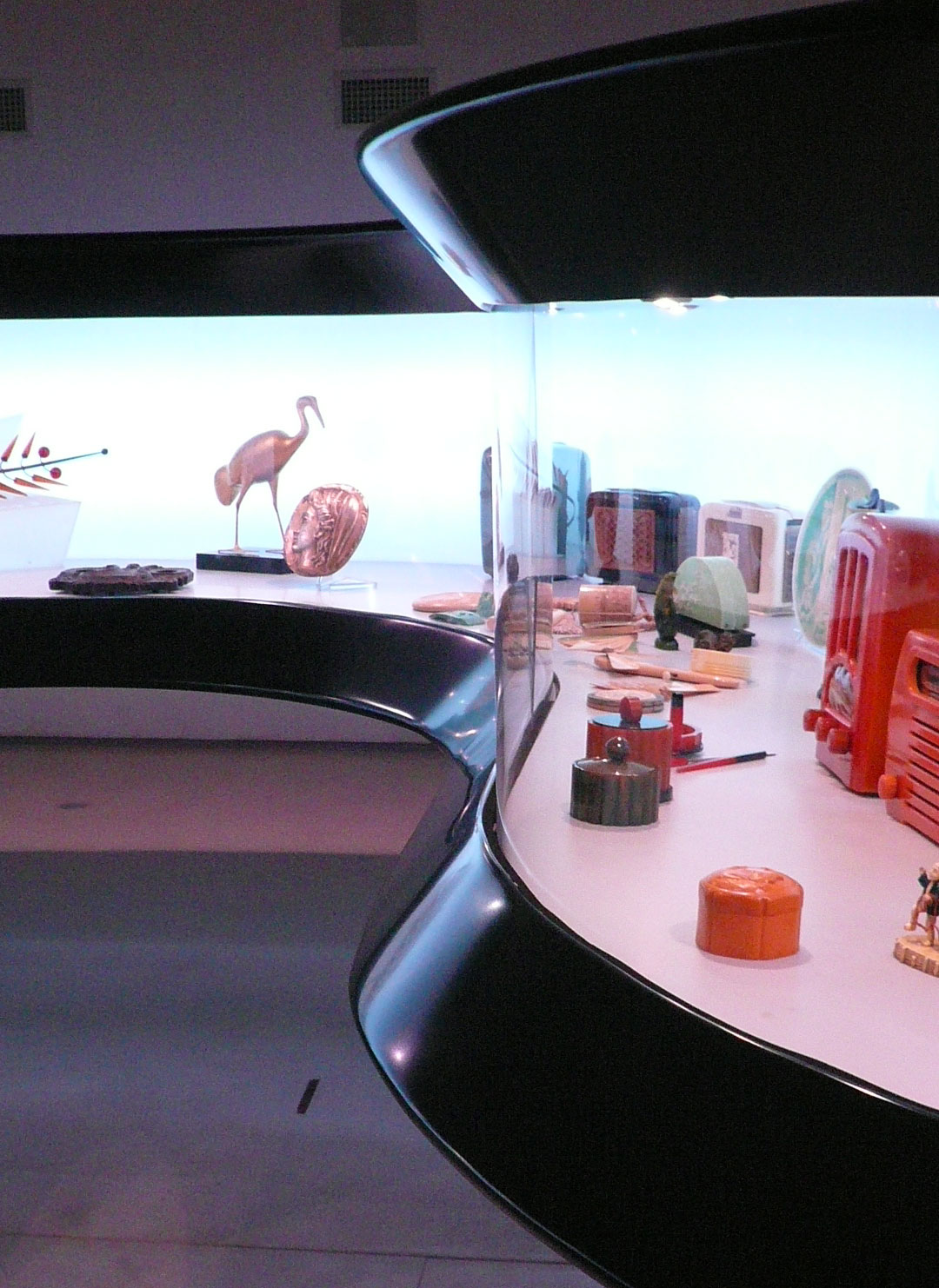 The impressively innovative structure designed to display the objects is composed of a single large, curved volume, suspended 1.50 metres above ground, created using two parallel black surfaces, closed at the front with transparent methacrylate: the slender, graceful volume designs the entire space, acting as a counterpoint to the repetitivity of the older, solid tufa stone vaults that give pace to the setting.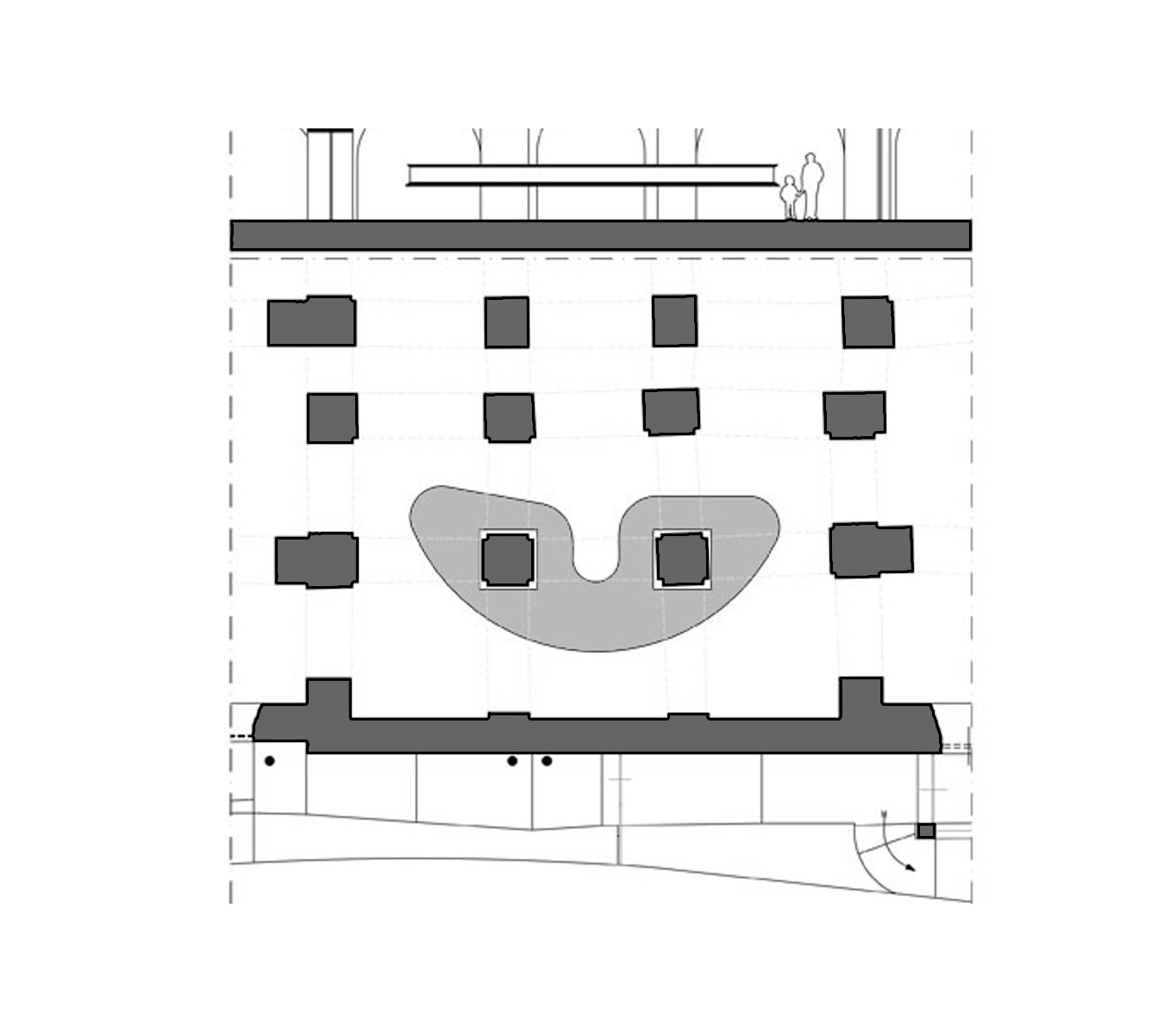 In a setting deliberately maintained in dim light, the large display structure is emphasised by the lights: a back-lit opalescent strip runs along the inside, forming the backdrop, while the spotlights positioned flush with the soffit of the upper surface that closes off the volume act as accent lights that enhance the shapes and colours of the various objects on display. The continuous surfaces that make up the volume are in LG, a new-generation acrylic matrix thermoformable material, which made it possible to construct a curved, complex, unitary shape that looks as if it has been cut from two huge single sheets.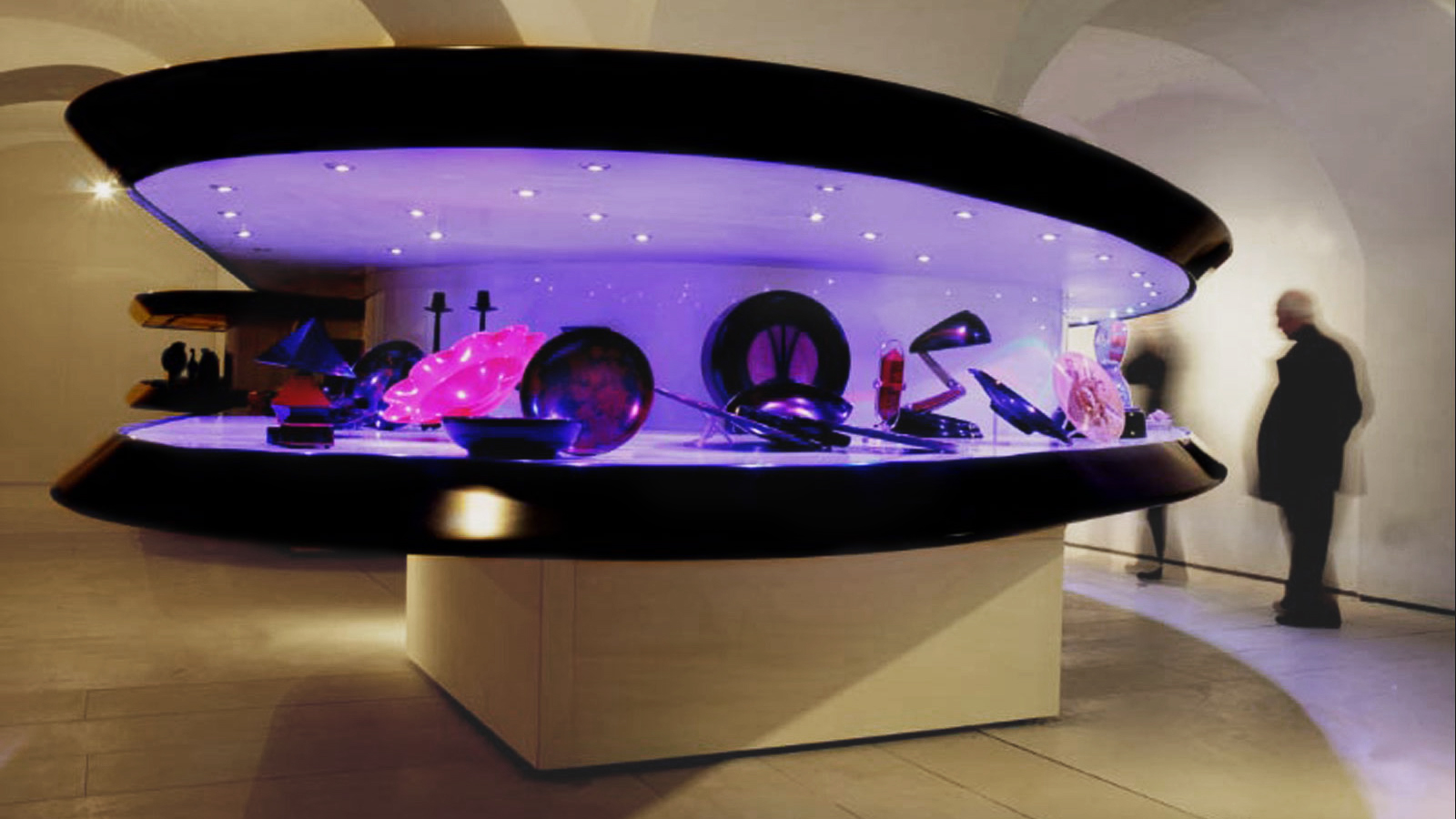 Information
Client
Fondazione Plart